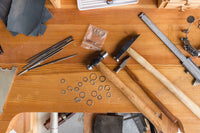 Mels Holiday Announcements
WELCOME TO MELS HOLIDAY! This site is currently under construction. We are preparing some amazing and exciting items for you. Special surprise for our new customers and subscribers.
Still see something you like? Message Mels Holiday directly to purchase items at Melsholidayandsuppliesplus@gmail.com.
______________________________________________________
COVID-19 & Mels Holiday
Click the link below to find out how Mels Holiday is Adapting to COVID-19. 
Learn More
Customer Care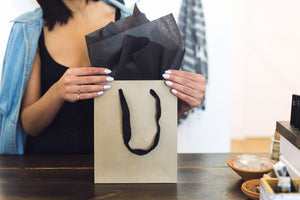 100% Satisfaction Guaranteed
At Mels Holiday you will find handmade and thoughtful objects for every holiday, special occasion as well as those "just because days" that make for a great experience. 
Professional Customer Service
Mels Holiday delivers helpful and high quality service and assistance for every customer. We provide an array of unique gifts, home and home decor services to potential and current customers.
Multifunctional Wall Art
Multifunctional wall art is available now. Interested to see how they were made? Click the button below for video.
Video